The Citigroup analyst Mark Mahaney has released a report that states Amazon is currently working on a new smartphone that will be launched in Q4 2012 for a price between 150 USD and 170 USD. In fact he also claims that the Chinese company Foxconn is already producing it.
The rumor may as well be true after the huge market success of the Kindle Fire tablet, which doubled its share of the Android tablet market earlier this year, jumping to 54 percent of all Android-based tablets in February.
The news that Facebook plans a smartphone of its own also adds fuel to the rumor and may prompt Amazon to work faster on its smartphone if such ever exists.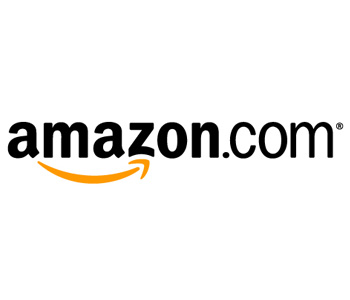 But having a new Android smartphone may not be so good for Amazon as it may bring a number of problems with it. For one thing the smartphone, expected to run a modified version of Android, may have a hard time distinguishing itself among a myriad of other Android-based smartphones. The modified Android OS the smartphone will be using may also cause problems – developers looking for the largest possible market share may snub Amazon's possible smartphone.
Furthermore, the streaming services that Amazon users take advantage of on their Wi-Fi-enabled Kindle Fires could eat away at an Amazon phone's 3G or 4G data plan, analysts say.
Will an Amazon smartphone become a reality? It remains to be seen but riding high on the success of its Kindle Fire Amazon may as well release one.
Source: Techradar.com