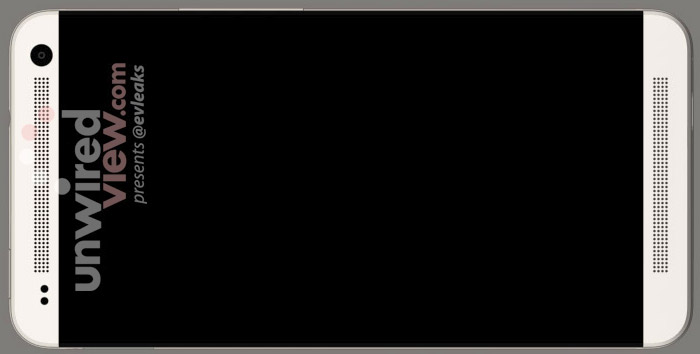 The first picture of the upcoming high-end HTC M7 smartphone has been leaked to the Internet thanks to the efforts of people working for Unwiredview.com. The picture shows just the smartphone with no additional details and seems to have been cut off from a video of some sort but in any case it gives us a hint as to what to expect when the smartphone becomes official at the Mobile World Congress 2013 (MWC 2013) later this year.
According to some preliminary information the HTC M7 is to have a 4.7-inch sensor display with Full HD resolution, a quad-core CPU at 1.7 GHz, 2 GB of RAM and a 13 MP camera.
Furthermore the smartphone is said to have a built-in infrared port that will allow you to use it as a universal remote control around your house. As to pricing the M7 is expected to cost around USD 600.
(picture courtesy of Unwiredview.com)
Source: Unwiredview.com