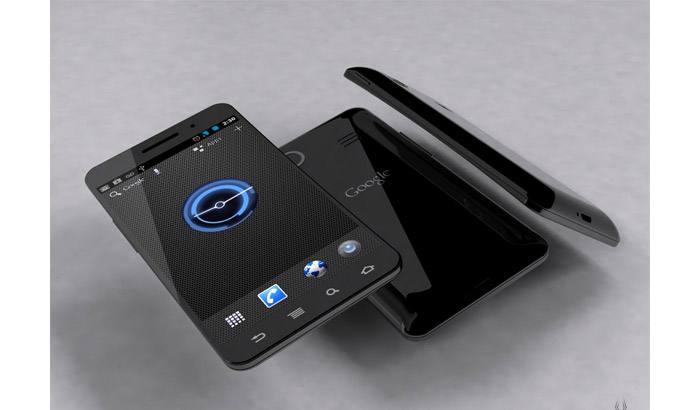 US tech giant Google has reportedly been working in secret on a new smartphone, codenamed X Phone that is expected to debut this May. Well, it seems the smartphone is not that secret anymore as its supposed specs have been leaked on the Internet.
Designed along with Motorola the Google X Phone is expected to come with a high-end integrated camera, a flexible display and revolutionary software features. The smartphone is also to feature a 4.7-inch Full HD display, a quad-core Tegra 4i processor and a 16-megapixel rear camera. Up front it will have a 5 MP camera with eye-scrolling technology. Moreover the X Phone will run the latest Android OS, which by the time of release should be Android 5.0 Key Lime Pie.
The information presented is unofficial so take it with a grain of salt but if correct then soon we will see a new tech wonder. As expected pricing is unknown but since the X Phone will be a high-end device it is likely to be expensive.
Source: BGR