It seems like the smartphone world will soon get a new member – a new HP smartphone.
The news was shared by HP's CEO herself and is regarded as important for the market, customers and HP alike. The company hasn't had any new smartphone since it shut down production of webOS devices last year.
Meg Whitman indicated to Fox Business that a smartphone is something her company is working on, but there's no rush. "We got to get it right this time, and so my mantra to the team is 'better right than faster than we should be there'.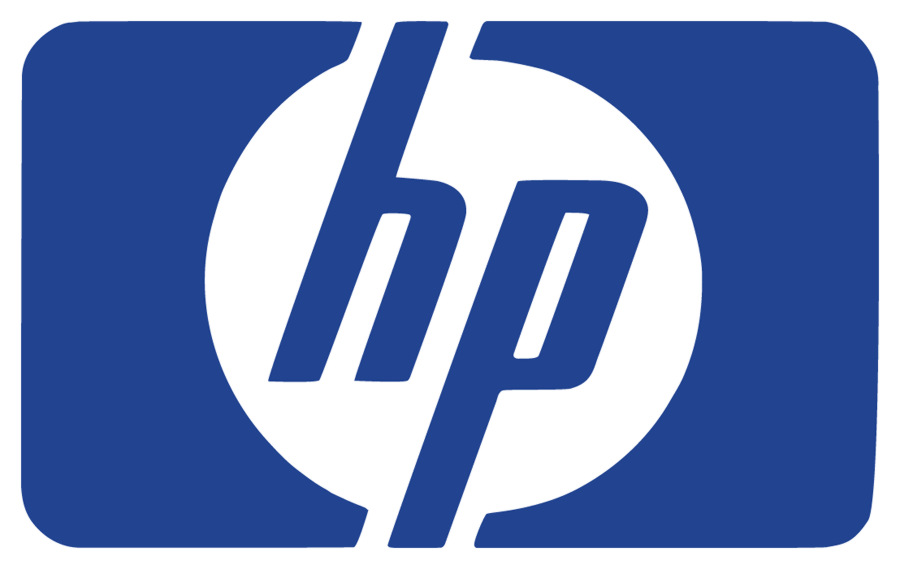 HP was somewhat pushed out of the smartphone market with the company betting on handheld computers but its efforts with Microsoft's Pocket PC operating system and later with webOS failed which left the company without a competing product on the smartphone market.
Meg Whitman did not, however, point out if HP would release a Windows Phone-based device or a smartphone based on Android but HP will have a smartphone soon – that's for sure. She also added "My view is we have to ultimately offer a smartphone because in many countries of the world that is your first computing device. There will be countries around the world where people may never own a tablet or a PC or a desktop, they will do everything on a smartphone. We're a computing company and we have to take advantage of that form factor."
The new HP smartphone should be ready sometime next year.

Source: Brighthand.com