HTC and Samsung will follow Nokia in its footsteps in launching new Windows Phone devices that support LTE.
Nokia, as already known, is expected to launch its first 4G LTE Windows Phone devices early next year.
There's very little information about HTC's and Samsung's upcoming offerings. What is known is that the HTC LTE phone will carry the name Radiant, while Samsung's phone will be called Mandel. There's no information about the Radiant, but the Mandel is expected to have a really large display – more than 4.3 inches in size.
Unfortunately the new phones will be running a version of Windows Phone that is older than Tango. The only difference from the current versions will be the presence of 4G LTE connectivity.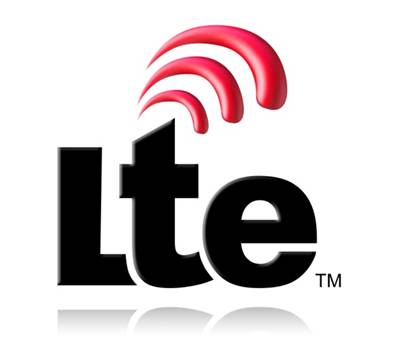 In the USA the new HTC and Samsung LTE phones will be supported by AT&T's network. Earlier Verizon was expected to run the phones but this is no longer the case.
More information about the upcoming LTE gizmos will become available during CES 2012.
Source: GSM Arena