HTC has started the new 2015 year with the release of two new smartphones – the first being the budget-oriented Desire 320, while the second model is the HTC Desire 826.
The main goal of the Desire 320 is to retire the Desire 310 model, which was released about a year ago. The new smartphone comes in two versions and offers a 4.5-inch display at 854 x 480 pixels, a quad-core CPU at 1.3 GHz, 512 MB or 1 GB of RAM (depending on the version of the smartphone), 4 GB or 8 GB of internal memory (again depending on the version) and Android 4.4. As you can see the Desire 320 is almost identical to the older Desire 310 save for the Android version (Desire 310 runs Android 4.2) and the only differences lie in the chassis of the new smartphone.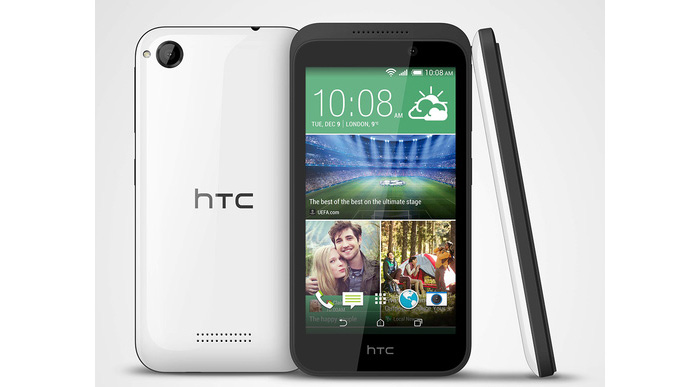 To finish the Desire 320 specs we will also add a 5 MP rear camera, one 0.3 MP front camera, support for HSPA, Wi-Fi 802.11n, Bluetooth 4.0, a GPS receiver, and a 2100 mAh battery that is a bit more powerful than the one used in the Desire 310. The smartphone measures 132 x 67.79 x 10.5 mm and weighs 145 grams.
The other new model – HTC Desire 826 – is a bit more interesting. It is a high-end device that looks like the Desire Eye a lot but on the inside it offers much more – an eight-core Qualcomm Snapdragon 615 processor, 2 GB of RAM, 16 GB of internal memory, a 5.5-inch display at Full HD resolution (1920 x 1080 pixels), support for LTE, a 13 MP rear camera, a 4 MP UltraPixel front camera, a 2600 mAh battery and Android 5.0 Lollipop. This makes the HTC Desire 826 the first HTC smartphone with Lollipop on board. The smartphone measures 158 x 77.5 x 7.9 mm and weighs 183 grams.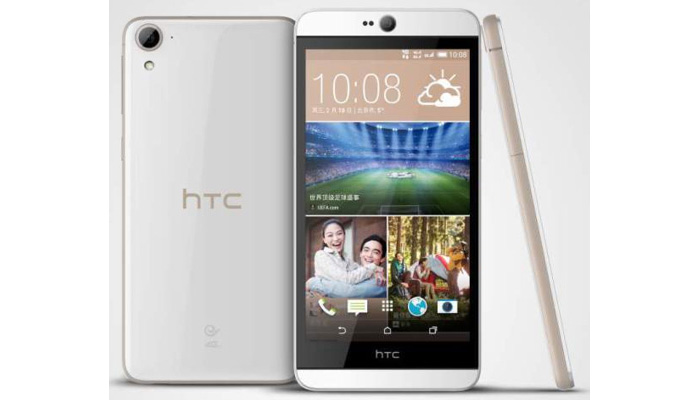 There is no information on how much these two devices cost as of now.
Source: HTC