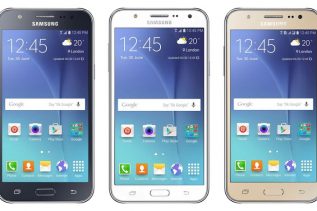 In most cases leaks are bad for manufacturers but they are good for consumers – you know well in advance...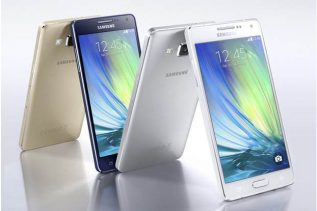 Just a week or two ago Samsung announced several second generation Galaxy A smartphones, which include the Galaxy A3, Galaxy...
Much to the surprise of anyone Motorola has announced one more smartphone just days after launching the Droid Turbo 2...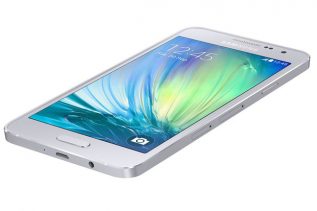 The first representatives of the Samsung Galaxy A line of smartphones came into existence about a year ago, which is...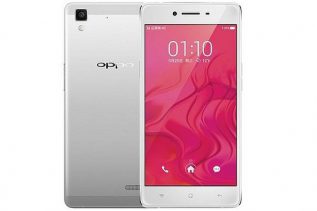 Oppo has come back with a new smartphone presented at the GITEX 2015 exhibition in Dubai. The device is called...
The tech specs of another upcoming HTC smartphone have made it online as it usually happens – the device is...