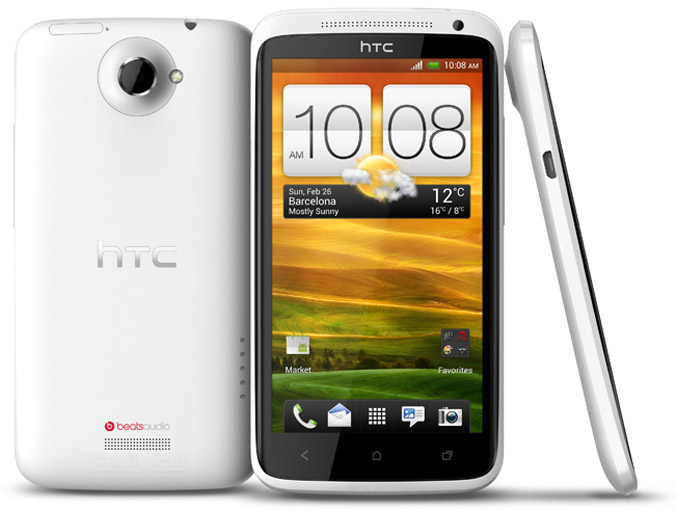 Technology is a good thing, there's no doubt about it – except for one thing – as soon as you buy a new computer, tablet, smartphone or an ultrabook, there comes something faster and better for a lower price.
This is the case with HTC One X owners – the Taiwanese company has already prepared an updated smartphone that will be known as One X+.
The device has not been officially announced as of now but it was leaked in an O2 brochure found in the UK. According to it the device will come with a faster processor, running at 1.7 GHz (the CPU found in the One X works at 1.5 GHz) and more storage which now amounts to 64 GB versus the 32 GB found in the One X. The updated smartphone will also give you an additional 25 GB of Dropbox storage in the cloud.
The One X+ will be based on Android 4.1 Jelly Bean from the moment it hits shelves. Unfortunately HTC did not provide pricing for the device, and as to availability the One X+ will come "soon".
Source: Hot Hardware