This week has been a big week for Microsoft so far. After unveiling its new Surface tablets on Monday the US software (and recently hardware) giant unveiled its latest smartphone operating system – Windows Phone 8.
Windows Phone 8 is the latest Microsoft weapon in the battle against Google's Android. Based on the very same Windows 8 kernel that is expected to ship this fall Windows Phone 8 will enable new hardware types at the same time while allowing developers to easily build applications for both Windows Phone 8 and Windows 8 and port them from one platform to another. At the same time Windows Phone 8 will support multi-core chipsets with testing done with up to 64 cores but will be primarily optimised for dual-core processors. At launch the new smartphone OS will support 720p and WXGA display resolutions as well as microSD cards and users of the OS will also be able to take advantage of Internet Explorer 10 that will be ported from Windows 8 to Windows Phone 8 as well.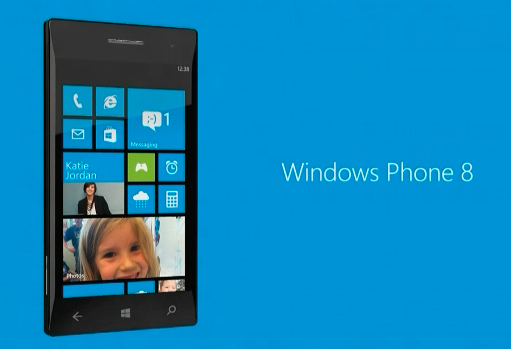 Good news for gamers too – Windows 8 games can also be easily ported to Windows Phone 8 because both operating systems share the same core. This surely means Windows Phone 8-powered smartphones will offer smash hit games too.
The new Windows Phone 8 also supports NFC and along with it Microsoft will introduce a new mobile wallet feature as well. Similar to Google Wallet the new service adds elements from Apple's future Passbook. The application supports banking cards and credit cards too but will also support tickets and passes like Passbook. Finally every Windows Phone 8-based device will support the wallet feature.
Microsoft's next major Windows Phone build will also alter the Windows Phone start screen. The home screen supports resizing of tiles, new live tile features and much more. Tiles in earlier versions of Windows Phone were confined to two sizes — a square or a rectangle — but Windows Phone 8 will support smaller tiles, larger tiles and wider tiles to make full use of the coming wave of higher-resolution displays on Windows Phone.
Lastly here's some good news for Windows Phone 7.5 users – the new Windows Phone 8 OS will support Windows Phone 7.5 applications as will older live tiles.
The new smartphone OS is expected in this fall.

Source: BGR.com