The iPhone 5 is getting closer and closer and no wonder it is an object of interest for millions of people around the world. After the rumors regarding the smartphone's display more information about the upcoming iPhone 5 was seen on the Internet shedding even more light on the device.
Tech sites have reported that the iPhone 5 is in an advanced development stage and currently resides in the so-called EVT3 phase. This phase means that engineering samples of the device are still being used at this point in time, with the "design verification tests" still needing to be passed before the phone can go into full-scale production.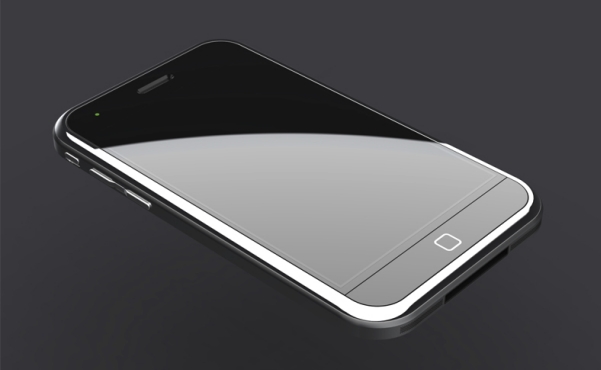 It is exactly the DVT stage that can bring changes to the device but one thing is for sure – the iPhone 5 is currently not in mass production. Aside from these issues the device will feature LTE and NFC support for sure as well as 1 GB of RAM – double the current size of 512 MB.
As to the display the iPhone 5 will come with a 4-inch screen or even bigger working at 1136 x 640 pixel resolution with a 16:9 aspect ratio. The backplate will be similar to the one found in the iPhone 4S but will come with a two-toned aluminum back. Finally the phone will feature a smaller 19-pin dock connector and redesigned speaker holes.
Source: GSM Insider