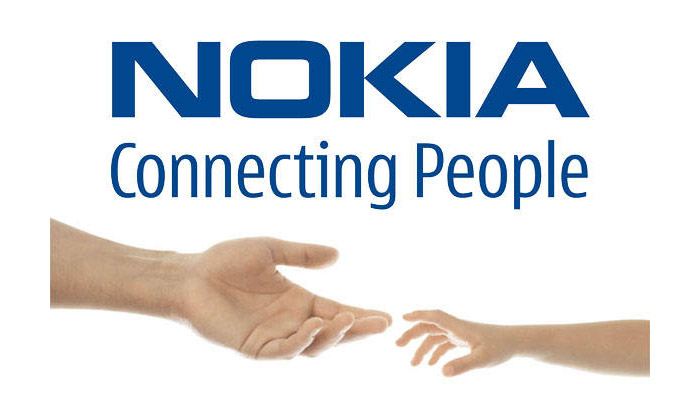 Finnish mobile phone maker Nokia will soon release a new flagship smartphone that may turn the fortunes of the company. Scheduled for May 15, the new Nokia smartphone, codenamed Catwalk, will pack powerful hardware yet it may not cost that much.
According to the preliminary information that we have the Nokia Catwalk will be based on a dual-core Qualcomm Snapdragon S4 processor and will come with a 4.5-inch octaLED sensor display that will work at 1280 x 768 pixels. The rest of the specs include 1 GB of RAM, 16 GB of internal memory, a rear 8.7 MP camera, Wi-Fi, Bluetooth, a 2000 mAh battery and a very light chassis hence the codename.
The Nokia Catwalk flagship will run Windows Phone 8. First commercial shipments will occur in June-July so expect it within this timeframe. Pricing is unknown.
Source: Geek.com