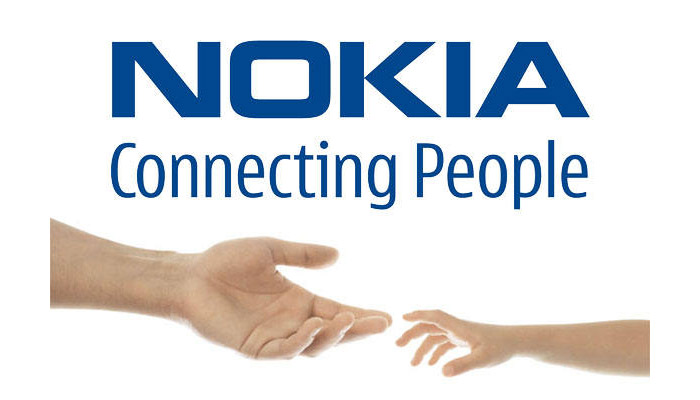 The latest rumor regarding the Finnish smartphone maker Nokia claims the company works on Snapdragon 800-powered smartphones that will be launched later on.
The information is unofficial but is likely to be true. Nokia is known for adding hardware to smartphones after using it, which means that the company has been playing with the Snapdragon 800 chipset for quite some time. The addition of this chip to the company products means Nokia will also support the Adreno 330 GPU that comes along with it.
The arrival of Nokia devices powered by Snapdragon 800 processors may mean the company looks forward to Android-powered smartphones instead of the current Windows Phone generation. In any case a Nokia smartphone with the latest powerful Qualcomm chipset will be an interesting product for sure.
Source: News.Softpedia.com