The Nokia Lumia 820 and 920 will be announced in just a few short days but the Finnish company is said to work on a new Windows Phone 7 smartphone that will retire the budget-oriented Lumia 610 device.
The new smartphone will be known as Nokia Glory and will be based on Windows Phone 7.8, which is the latest Windows Phone 7 version. Inside the phone will come with a single-core 800 MHz Qualcomm processor and 256 MB RAM – unfortunately these are the only specs available at this time.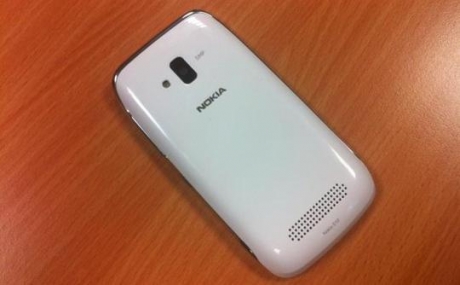 The Nokia Glory is expected on the market around Christmas time. Pricing is unknown.
Source: Kaldata.com