Panasonic has created a rather unusual and interesting new device – a smartphone-controller rice cooker.
As you may expect, the new gizmo targets the Japanese market and works by hovering an Android-based smartphone over the blue indicator on the picture. In this way consumers will be able to set the timer, rice type, and how the rice should be cooked. The rice cooker can steam the foodstuff up to 200 degrees Celsius.
In addition consumers will be able to access Panasonic's exclusive cloud servers where they can view, share and save various recipes for rice.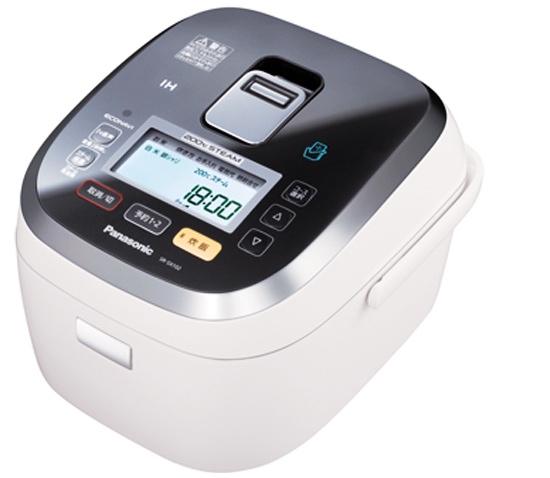 Unfortunately at this point the innovative rice cooker is limited to the Japanese market only. In order to use it at some other place you will have to import a FeliCa smart card from Japan as well. The FeliCa technology is embedded into Sony Android smartphones and was originally developed as a wallet phone concept, but has since expanded to communicating with more than just cash registers – the rice cooker being a primary example.
In Japan the smartphone-controlled rice cooker will cost around 600 USD.

Source: Geek.com