The famous worldwide funding platform Kickstarter is currently funding a project called PhoneSoap, created by Wesley LaPorte and Dan Barnes that apparently cleans and charges your cell phone.
Cell phones are known to carry a large number of bacteria due to their exposure to all kinds of environments and dirty hands. PhoneSoap aims to remedy this situation.
Technically speaking the invention is basically a case where you place your mobile phone or smartphone and it works by killing all bacteria with UV light. It also charges your mobile device in case of need.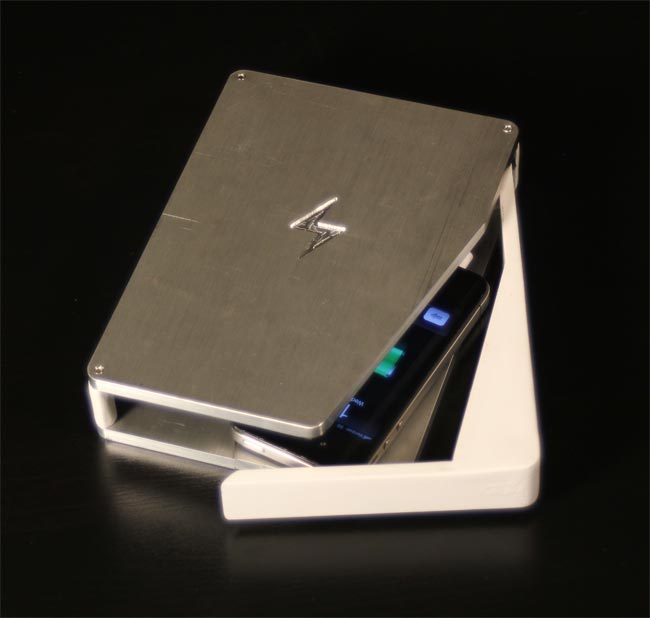 Unfortunately PhoneSoap is not in production right now as the inventors are trying to raise 18 000 USD in order to put it into production. Still, you can pre-order the device at Kickstarter's web site and it will cost you 39 USD.
The PhoneSoap thing is definitely a good idea – surely no one has ever thought how clean his/her mobile device is, right?
Source: Geeky Gadgets