The idea of turning your smartphone into a notebook is not new – some years ago Motorola attempted this with...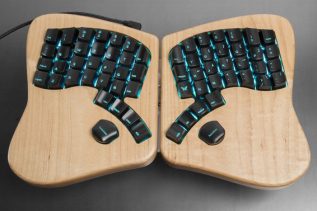 It may sound strange but the computer keyboard is one of the things that we use most often and for...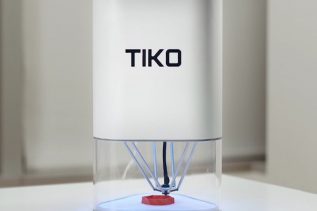 3D printing is a technology that has been around us for quite some time and while it offers numerous advantages,...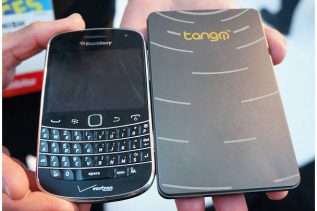 The tech world may soon see a miracle in the form of a new product, branded as Tango PC. According...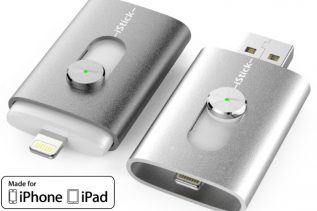 The online fund-raising platform Kickstarter has successfully raised enough money for a new and innovative product to come to reality....
The famous worldwide funding platform Kickstarter is currently funding a project called PhoneSoap, created by Wesley LaPorte and Dan Barnes...