RIM has been talking about its BBX product – a QNX-based OS for Blackberry devices – for quite some time – October 2011 to be exact and since then the company has been referring to the upcoming platform as BBX.

However, this has come to an abrupt end.
Basis International, a US company, based in Albuquerque, New Mexico has claimed ownership of the BBX name. Despite legal warnings by the company and showing determination RIM has continued to use the moniker which has forced Basis International to ask for a court order for stopping the phone-maker from using its name. Obviously the New Mexico company has achieved its goals as the court order was given and RIM has been ordered to quit using the name.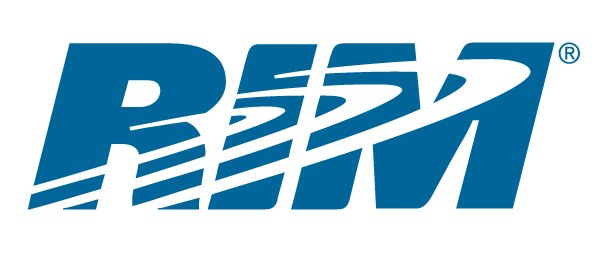 Commenting on the issue RIM has made a statement: "RIM doesn't typically comment on pending litigation; however RIM has already unveiled a new brand name for its next generation mobile platform. As announced at DevCon Asia, RIM plans to use the 'BlackBerry 10' brand name for its next generation mobile platform".
So this is the end of BBX; welcome Blackberry 10.
Source: Pocketnow