Not so long ago the Samsung Galaxy S II smartphone was the best the Korean company could put on the market so the recent announcement that  the smartphone would not get Android 4.1 Jelly Bean was definitely a setback for its users. Good news, though – the Galaxy S II has successfully completed all necessary tests for compatibility with Jelly Bean and Samsung will soon offer the update to all people owning a Galaxy S II smartphone.
The software update is expected to be available sometime in September or in October of this year.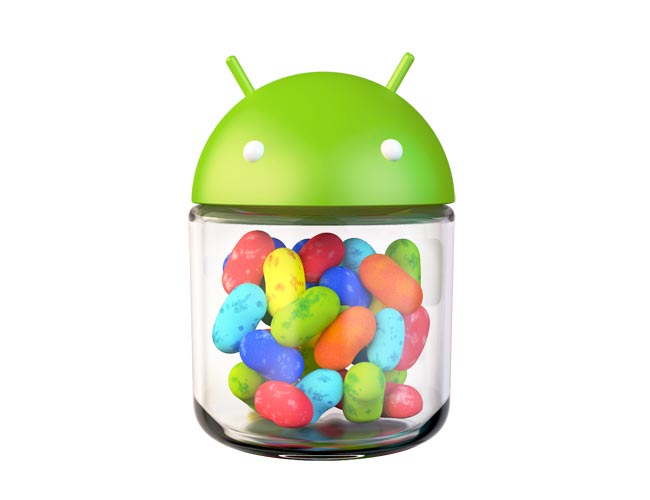 In addition Samsung is getting ready to start an upgrade campaign for the Galaxy Note, Galaxy Note 2 and of course the Galaxy S III. All three devices should get Jelly Bean by the end of 2012.
So far there's no such news about the company's tablets – maybe because Samsung is currently focused on its smartphones. The funny thing is that Samsung now has more devices running Jelly Bean than Google – the creator of the OS.
Other manufacturers such as HTC, ASUS, Acer and Toshiba will release Jelly Bean for their devices some time soon too.
Source: Gadgetshift.com