News reports on the Internet have indicated that Samsung is almost ready to update the Galaxy S3 smartphone to the latest Android 4.1 Jelly Bean operating system.
The move is pretty logical as two other smartphones – the Galaxy Nexus and Nexus S – already got an update to Android 4.1. As to the Galaxy S3 the Android update should reach it sometime in August or in September of this year.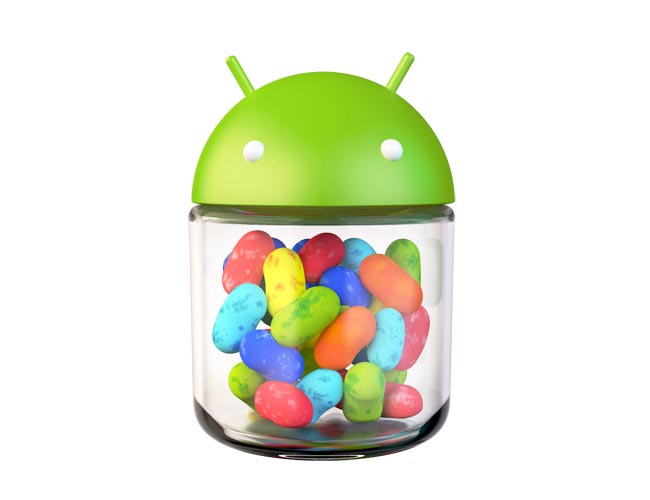 Owners of the Galaxy S2 should be happy too – although the smartphone was said to be too old to support Android 4.1 Samsung is now testing the latest Android OS with it with the first tests being successful. This means the Galaxy S2 may soon get Jelly Bean too.
Source: Unwiredview.com