Samsung has launched its new music streaming service called Stateside – a service that will bring Music Hub to select versions of the latest smartphone flagship – the Galaxy S III.
Stateside has been available in Europe for quite some time but now customers in the USA will also have the chance to check out and download more than 19 million songs from labels such as Sony, EMI, Universal and Warner. Stateside, which is currently available to AT&T and Cellular US customers and owners of the Galaxy S III, combines iTunes, Spotify and Pandora into a single service. In case you don't have Samsung's latest and greatest smartphone – do not despair – Samsung has said it will bring the service to other mobile devices as well. Additionally thanks to an HTML5-based companion site, Music Hub will also be available on desktop Web browsers too.
Samsung's new service allows users to purchase and download tracks or store them in the cloud for streaming, a feature similar to Spotify's offerings. Like Pandora, Music Hub offers custom radio stations that provide endless streaming, helping customers discover new music similar to their likings.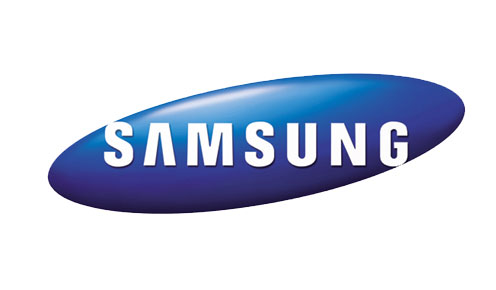 There are two versions of the music service currently available, a free, ad-supported iteration and a paid subscription, which will cost $10 per month. With the free rendition of Music Hub, users can buy tracks and albums, as well as listen to 30-second clips of all songs. All purchased music will be stored in the cloud and be accessible from any registered Music Hub device. Users can also access their music via the Music Hub Web player website.
The premium account offers everything the free account has but it also gives you some benefits such as no ads or streaming limits. Additionally, users can search, create playlists, share songs with friends, and view lyrics and album information. Premium users also have access to the iTunes Match-like "Scan & Match" feature, which decreases upload time by matching songs that are duplicated in a user's library and Music Hub, with Samsung offering up to 100 GB of free storage for unmatched songs.
Samsung also offers a 30-day free trial of the paid service, plus a free album to new subscribers, though users will need to enter credit card information upon launching the app in order to access the free trial. Those with the AT&T version of the Galaxy S III can download Music Hub via the Google Play store or Samsung S Suggest, while U.S. Cellular users will need to update the pre-loaded Music Hub app on their devices before launching the service.
Unfortunately right now it is not clear whether Verizon, T-Mobile or Sprint will offer the same application to its Samsung Galaxy S III customers.

Source: Brighthand.com