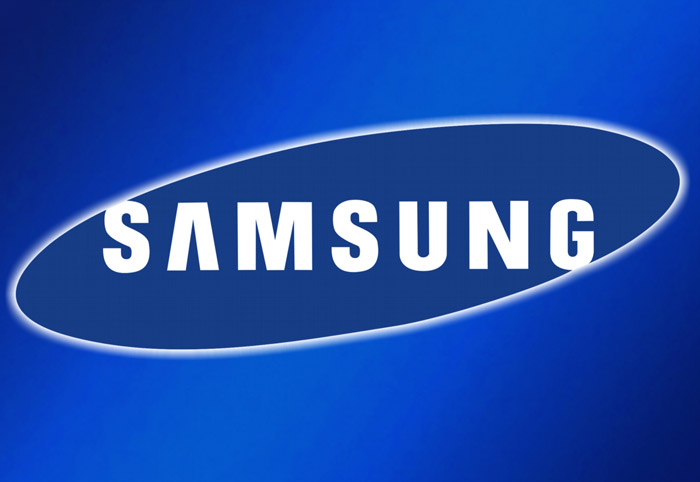 Samsung's Galaxy Note 3 smartphone has been one of the company's successful high-end devices offering great hardware at a price though. To meet the needs of users who require a similar device but at a lower price Samsung has started working on a new device called Galaxy Note 3 Lite, or so it seems.
The news is not official by any means being deduced from some information published on the Zauba web site but the info seems trustworthy. In any case the new device is expected to debut in February 2014 during the upcoming Mobile World Congress 2014 with the first devices becoming commercially available in either February or in March 2014.
There isn't that much information on the Galaxy Note 3 Lite except that there will be two versions of the device – the first one will have a 5.49-inch display while the second one will have a 5.7-inch display with both of them being most likely IPS. The device will also support a single SIM card only and will have an 8 MP camera, down from the 13 MP one found in the Galaxy Note 3.
Source: Zauba