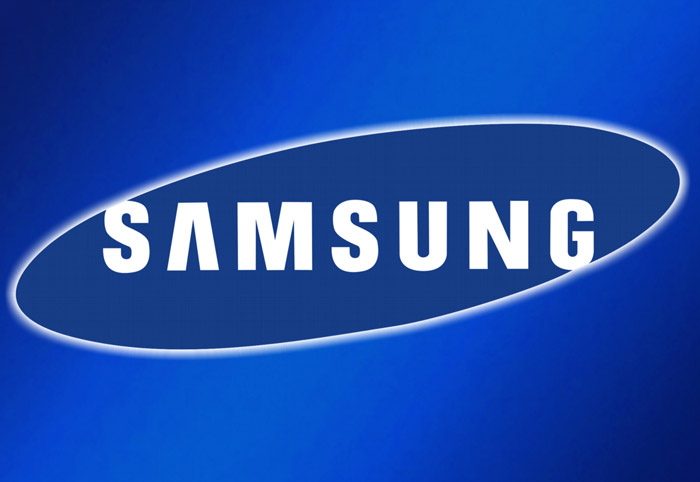 Prying eyes on the web site of the US Federal Communications Commission have seen information about a new Samsung smartphone that is currently known under its codename of SM-G7102. The device is expected to come out sometime in 2014.
According to the preliminary information available, this smartphone will have a 5.25-inch display at HD resolution (1280 x 720 pixels, 288 ppi), Adreno 330 graphics, a Qualcomm Snapdragon 800 processor with four cores and support for LTE. The device will also run Android 4.3 and will offer support for two SIM cards.
Samsung also prepares a single SIM version of the same smartphone. This one is known as SM-G7105 as of now.
Source: Tech2