Samsung has offered users a choice regarding case colors of its own electronic devices except for one of them – the Galaxy Nexus – but this is to change next month when the Korean electronics giant will start shipping a new version of its Galaxy Nexus – this time in white.
The white smartphone is expected to come in the first two weeks of February although dates vary as of now. Pricing is expected to be the same as for the black Nexus smartphone.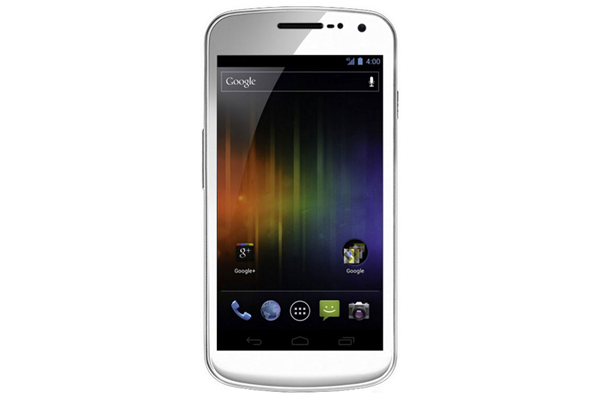 There's also a new version of the phone this time with 32 GB of storage. You can preorder your own now but there's no exact launch date. The only problem with this version is price – in the UK it will cost 600 British pounds but given the fact that there's no microSD card slot the only way users can get more storage is with this version.
Source: GSM Arena