Windows Phone 7.5 has been found to include a security bug that if exploited disables the Messaging hub completely.
While Microsoft's OS has not been the most popular choice lately still millions of people around the world use Windows Phone and may become victims to this hacker attack.
According to a video dedicated to the attack the problem occurs when the user receives a message, containing malicious code. The message is not displayed directly but an alert/vibration tone occurs after which the phone reboots instantly. After that any attempt to open the Messaging Hub becomes completely futile. The attack can also occur with the receipt of a Facebook or Windows Live message.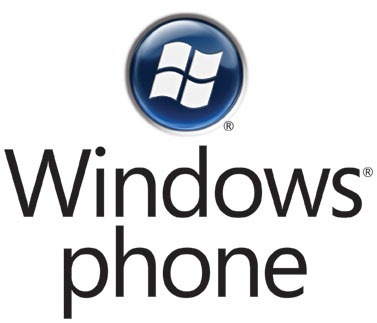 Microsoft confirmed the problem today and said it is working on a solution. It is still, unknown however, when a security update will be released. Until then, keep a close eye on your Windows Phone mobile device.
Source: Techcrunch