The Japanese company Sharp is well-known for making TV sets, printers and other peripheral devices but it produces smartphones as well. If you haven't seen a Sharp smartphone yet, it is not too late – you have a new chance now since the Japanese company has released not just one but three new smartphone models.
All three new Sharp smartphones use the EDGEST design, which minimizes top, bottom and side bezels. In addition they share the processor and the mobile OS inside – all three models use Qualcomm's Snapdragon 808 processor with six cores at 1.8 GHz and Adreno 418 graphics and run Android 5.1 Lollipop.
The first smartphone is called Aquos Zeta SH-01H. It comes with a 5.3-inch IGZO display with Gorilla Glass 4 technology, 416 ppi and Full HD resolution. The device also houses 3 GB of RAM, 32 GB of internal memory, a 13.1 MP rear camera, a fingerprint scanner, a front-facing 8 MP shooter, IP55/58 certification and a 3100 mAh battery. Finally there's support for LTE, 3G, Wi-Fi and Bluetooth 4.1.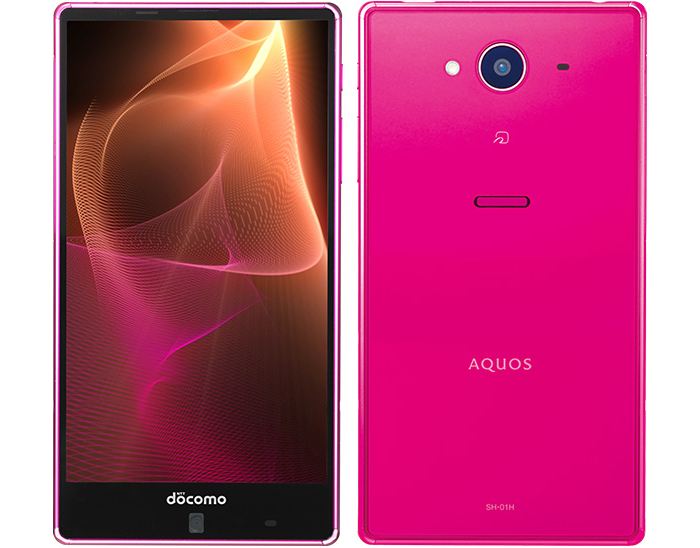 The second smartphone is known as Sharp Aquos Compact SH-02H and as the name suggests this is a compact version of the Aquos Zeta SH-01H flagship. This smartphone has a 4.7-inch IGZO display at Full HD resolution, 3 GB of RAM, 16 GB of internal memory, a rear 13.1 MP camera, a 5 MP front camera, IP65/68 certification and a 2810 mAh battery. Again here we have LTE, Wi-Fi, Bluetooth 4.1 and 3G connectivity.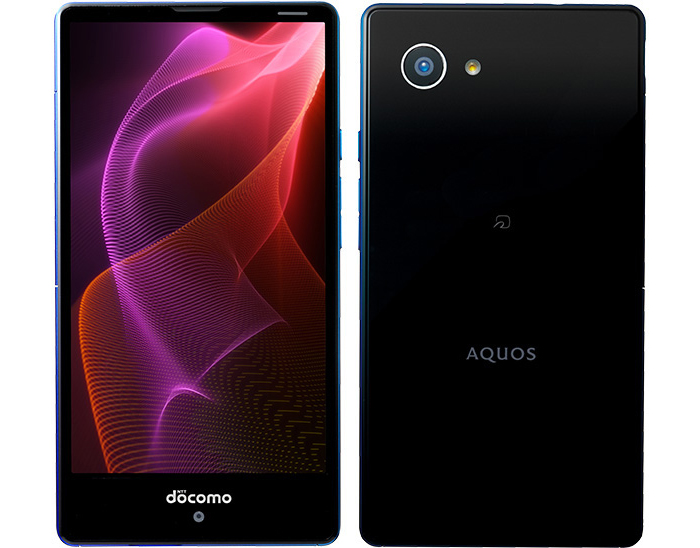 The last smartphone is called Sharp Disney Mobile (DM-01H) and it has the same tech specs as the Sharp Aquos Compact SH-02H. The only difference is that this smartphone has free Disney content and branding.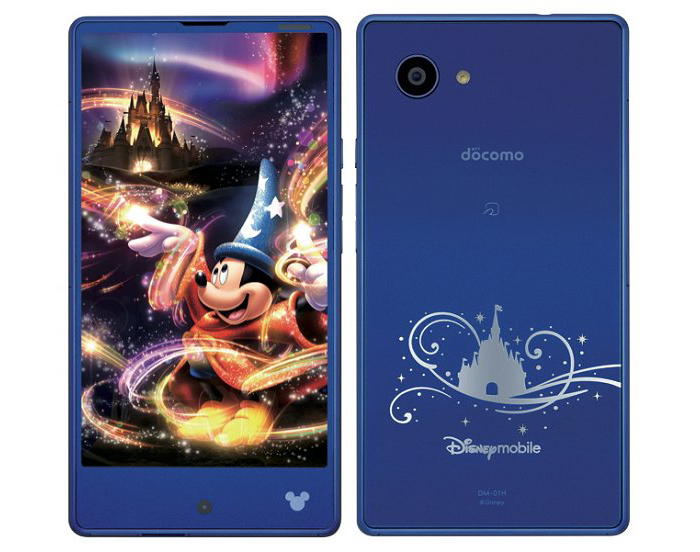 The new smartphones will be available in Japan as of now. No word on pricing.
Source: GSM Arena