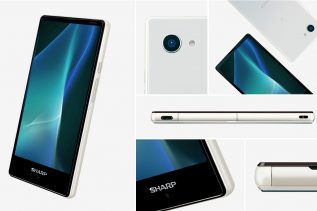 Sharp has introduced the mini SH-03H – a new smartphone that belongs to the company's Aquos line. The device is...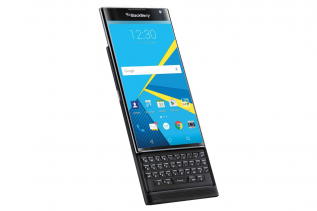 Smartphone specs are one of the worst kept secrets in this world – despite efforts by manufacturers, specs seem to...
The big announcement day, which Microsoft had earlier, has finally concluded with Microsoft announcing the rumored three new Lumia smartphones...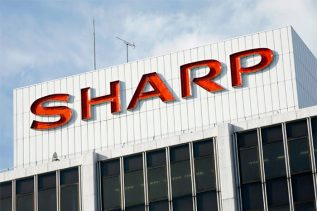 The Japanese company Sharp is well-known for making TV sets, printers and other peripheral devices but it produces smartphones as...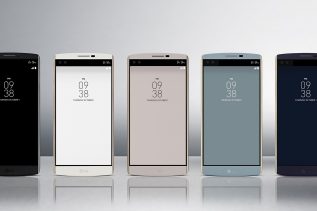 LG has officially introduced the V10 smartphone, which was leaked a while ago. Back then the device was rumored to...
We get smartphone leaks on a regular basis but in most cases the actual person or entity, which has leaked...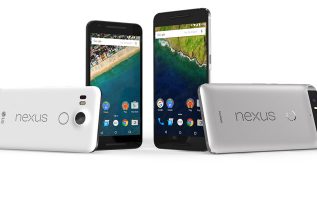 Along with the powerful Pixel C tablet, Google has also presented two new Nexus smartphones that are called Nexus 5X...