A new and yet unannounced HTC smartphone has surfaced on the Chinese market with reports on the new device suggesting that it comes with two SIM cards – a first for HTC.
The new handset is called HTC T328w and strongly resembles the HTC One S but comes with a smaller 4-inch Super LCD WVGA display. Running Android 4.0 Ice Cream Sandwich the novelty also comes with Sense 4.0, Wi-Fi 802.11 b/g/n, Bluetooth 3.0, Beats Audio, a 5 MP rear camera, a 1 GHz single-core processor, 512 MB of RAM memory, 4 GB of internal storage memory, support for microSD cards and a 1650 mAh battery.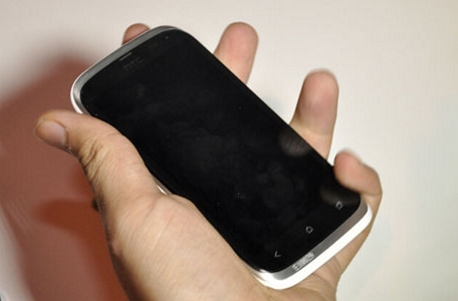 According to several Chinese sources the new HTC smartphone will be retailed as HTC Wind and will cost around 316 USD. Unfortunately it is not known when the phone will be officially launched and whether we will see it outside of China.
Source: Unwiredview.com