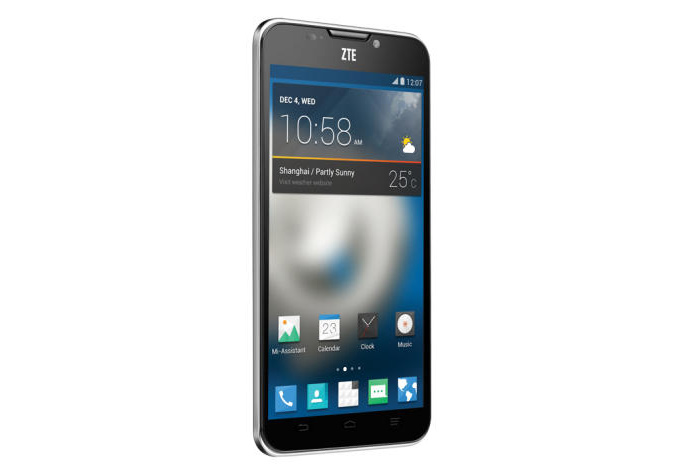 As expected earlier the smartphone maker ZTE has finally unveiled the Grand S II – a new smartphone that has come to replace the Grand S predecessor, which came out some time earlier.
Strangely enough the official message stating the Grand S II debut has failed to mention all specs of the smartphone but the most important information is nevertheless here. The newcomer comes with a quad-core Qualcomm Snapdragon 800 processor at 2.3 GHz, 16 GB of internal storage, a large 5.5-inch IPS display that works at Full HD resolution (1920 x 1080 pixels, 400 ppi), two cameras – one rear at 13 MP and one front at 2 MP and a 3000 mAh battery. Another really interesting feature is that the smartphone comes with voice recognition and allows users to command it with voice only. In addition it is capable of recognizing the voices of more than one person.
The device runs Android 4.3 Jelly Bean. Its pricing is still unknown, though.
Source: ZTE