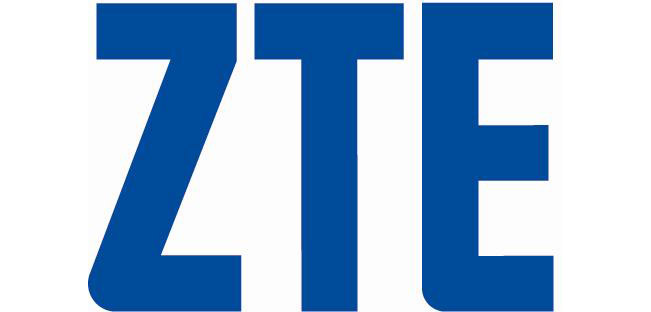 The Chinese smartphone maker ZTE will release two new smartphone models on November 19. The models will be known as Nubia Z5S and Z5S mini and will belong to the company's high-end smartphone line.
The ZTE Nubia Z5S will come with a 5-inch display at Full HD resolution (1920 x 1080 pixels) and will be based on the powerful Qualcomm Snapdragon 800 processor with four cores at 2.2 GHz. The smartphone will also have Adreno 330 graphics, 2 GB of RAM, a 13 MP rear camera, a front VGA camera and support for LTE.
The ZTE Nubia Z5S Mini is a smaller version of the Z5S. This one will have a 4.7-inch display at 1280 x 720 pixels, a 13 MP camera and support for LTE. Not much else is known about this one but Nov 19 is not that far away either.
The pricing of both smartphones is unknown.
Source: Gizbot