Toshiba has announced the upcoming release of a new glasses-less 3D TV set....
LG showcased its Film Patterned Retarder (FPR, polarized glasses type) 3D glasses at  the 2011 Consumer Electronics Show. The new...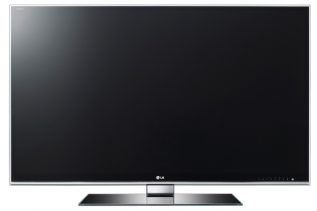 LG Electronics will showcase its latest lineup of Full LED 3D TVs, Cinema 3D TV, and a Plasma 3D TV...
LG Korea has introduced 72-inch Infinia 72LEX9, which they clam is the world's largest consumer 3D LCD TV. The 72LEX9...
Samsung has introduced at its New York City press conference, the "largest Full HD 3D LED TV available for your...
The most popular video service in the world, DirectTV, and the world leader in 3D TV Technology, Panasonic, announced the...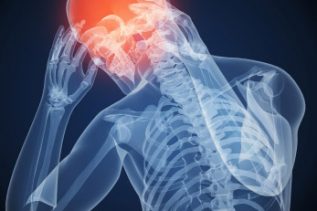 Samsung has released  a health warning about the possibly dangerous effects of watching 3D television....