Toshiba has announced the upcoming release of a new glasses-less 3D TV set.

The novelty bears the name REGZA 55X3 and will hit stores in Japan in mid-December 2011.
The TV shares the same 55-inch Quad Full HD (QFHD) display that is found in the Toshiba ZL2 TV set. Resolution is 4096×2160. In fact the REGZA 55X3 seems to be the same model with the same CEVO Engine processing platform and face tracking technology that adjusts the panel's nine-parallax viewing positions to the viewers' position by moving the lenslets as required. As mentioned users are not required to wear 3D glasses as the TV image will come straight with 3D effects.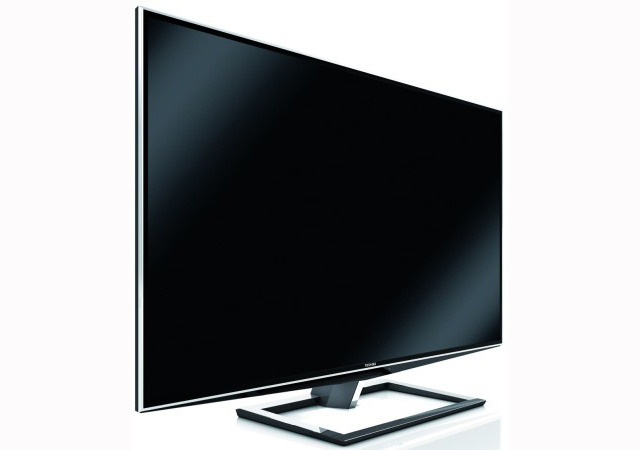 Everything seems to be great except for one big BUT – price. The price tag is expected to be very high which means the Toshiba REGZA 55X3 will appeal only to some rich people. In the EU the TV set is expected to cost 7999 EUR, in Japan the novelty will cost 900 000 Japanese yen and in the US the price will easily hit 10 000 USD before sales taxes are applied.
Source: The Verge