BeoVision 7-55 integrates the sophisticated Bang & Olufsen video engine offering some of the best video signal processing on the...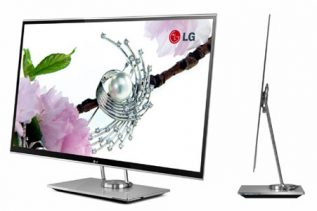 A few months ago LG nicely surprised CES visitors with its 55-inch OLED TV, showcased at the exhibition. Now the...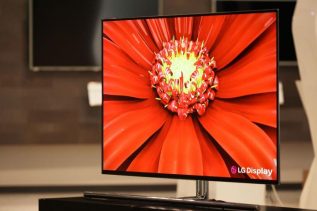 The South Korean company has announced the successful development of the world's largest OLED TV panel that comes at full...