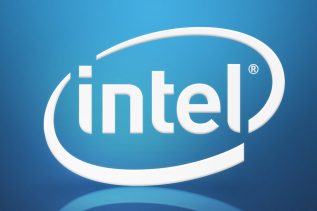 Intel has announced a new CPU generation at the on-going IDF 2016 event. The new chips are called Apollo Lake...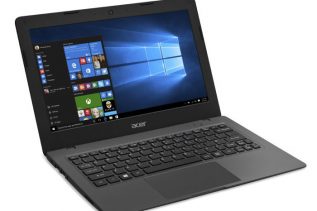 Acer has launched a new line of ultra low cost notebooks that are called Acer Aspire One Cloudbooks. The line...
Intel Corporation, the world's largest microprocessor manufacturer, has been redefining its strategy regarding Atom processors....