Panasonic is back on the smartphone market with a new budget-oriented device called P55 Novo. Despite the budget nature of...
The Chinese tech giant Lenovo plans to release a new phablet called P90. The new device measures 150 x 77.4...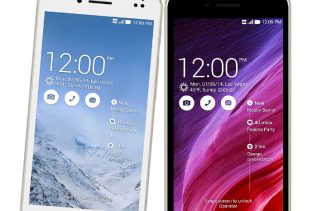 Despite being known for motherboards, notebooks and computer monitors, ASUS also makes smartphones. The latest proof is here and carries...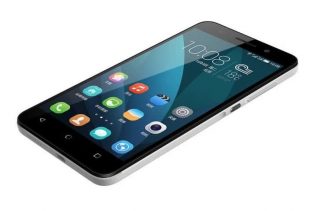 A few days ago Huawei launched its first in-house 64-bit smartphone processor – the Kirin 620. The chip includes eight...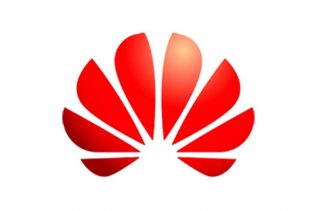 The Chinese company Huawei plans to introduce a new smartphone that goes by the name of Glory 6 Plus. The...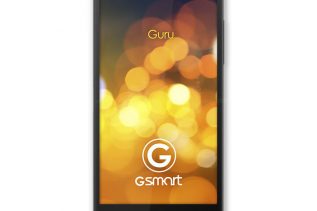 The Taiwanese hardware maker Gigabyte has announced a new leading Android-based smartphone, known as GSmart Guru. The new device measures...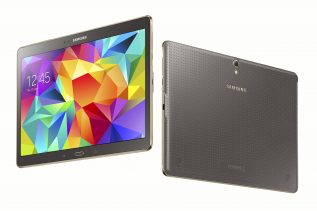 The Korean tech giant Samsung has officially unveiled its new Galaxy Tab S line of tablets. A specific feature of...