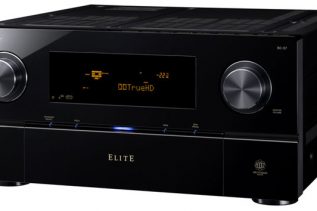 Pioneer debuts  six new Elite A/V receivers, offering enhanced iPhone and iPod touch control and functionality, Bluetooth connectivity for streaming...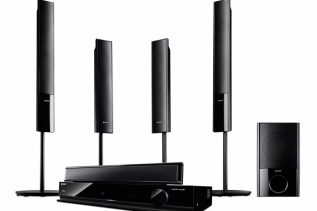 Strengthening the company s breadth of innovative devices supporting the 3D home theater, Sony introduced three new home audio solutions...
The Blu-ray Disc Association (BDA) today announced the finalization and release of the "Blu-ray 3DTM" specification. The specification, which represents...