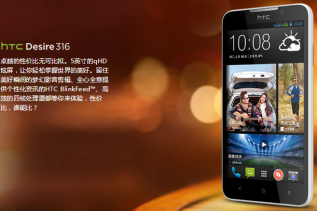 It is always nice to have the latest and greatest smartphone, right? You have instant access to the newest technologies...
LG Optimus L3 E400 has come into this world in a rather quiet way – this new budget oriented smartphone...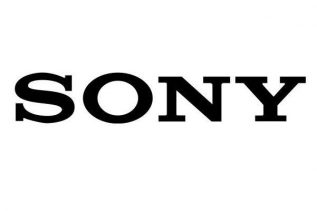 Budget smartphones usually come with small displays and cut-down hardware specs. Sony appears to have a different vision on the...