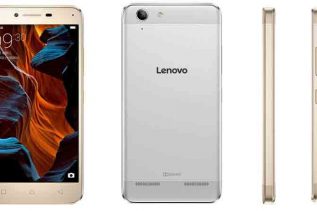 Lenovo has introduced a new budget-oriented smartphone that is known as Lemon 3. The device with this tasty name is...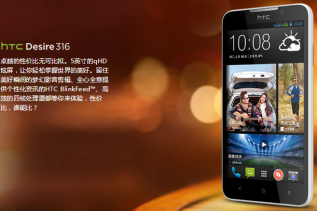 It is always nice to have the latest and greatest smartphone, right? You have instant access to the newest technologies...
"Tired" of offering high-end and expensive smartphones, the Taiwanese HTC is currently working on a new budget smartphone that should...