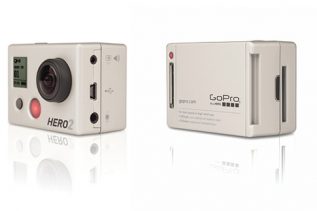 GoPro's HD HERO video camera is well known, so the extreme sports enthusiasts will be glad to hear that the...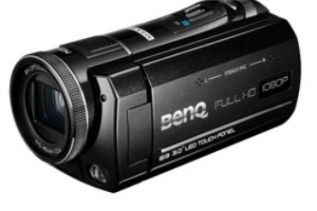 Taiwanese multi-national company BenQ today has launched its newest 1080p Full HD camcorder, the BenQ M25. This new pocket sized...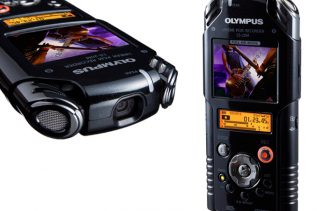 Olympus rolls out an alternative solution for those that use a voice recorders, their newest product is capable of capturing...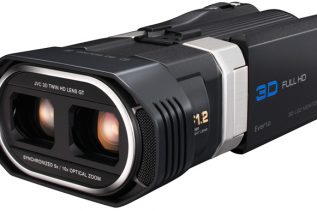 JVC revealed at CES the Everio GS-TD1 camcorder which they claim is the world's first consumer camcorder to offer 3D...
Samsung Electronics rolls out a new digital camcorder which features the Switch Grip technology with G-magnetic sensor inside that turns...
ViewSonic today unveils two new pocked-sized consumers devices – the 3DV5 3D HD Camcorder and DVP5 pocket camcorder projector....
BenQ adds another pocket-camcorder to its family, the 1080p Full HD capable M11 model. The camera offers 10MP CMOS sensor,...