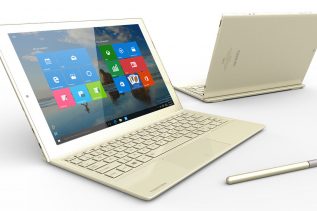 Toshiba has pleased fans around the world with the introduction of a new convertible notebook that is called dynaPad. The...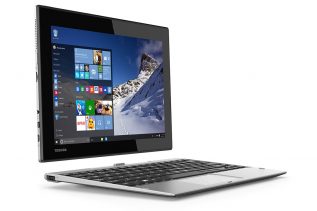 Nowadays it just doesn't cut it to have nice hardware inside a notebook – the fanciest models can also be...
The leading manufacturer of rugged computers, Getac, introduced its new rugged convertible V200, which is one of the most powerful...