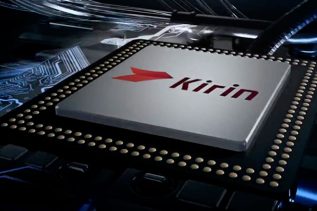 The Chinese smartphone maker Huawei has finally announced its high-end HiSilicon Kirin 950 SoC, designed for various mobile devices. The...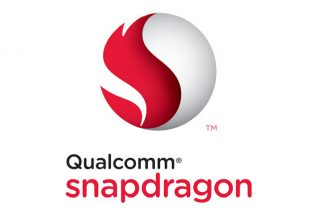 The Qualcomm management team has announced that the upcoming Snapdragon 820 mobile processor will come with special hardware optimizations that...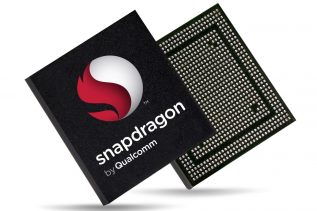 A few days ago the mobile processor designer ARM unveiled its latest and most powerful Cortex-A72 core. The new chip...