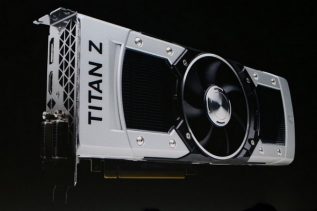 Sources on the Internet have announced the release date of the GeForce GTX Titan Z dual-GPU video card. If you...
After conquering the desktop graphics market NVIDIA is now said to be working on a mobile version of its flagship...
NVIDIA today launches lowest-end addition to its Fermi class of graphics card, specifically designed for digital media PCs. The NVIDIA...