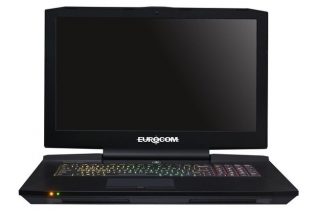 The Canadian maker of high-end notebooks Eurocom has launched the all-new Sky X9 gaming notebook on the market. The new...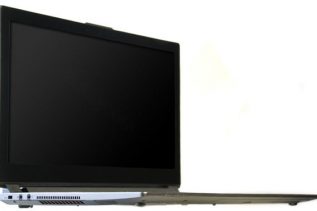 Most modern ultrabooks arrive with just two memory slots that allow users to install a total of either 8 GB...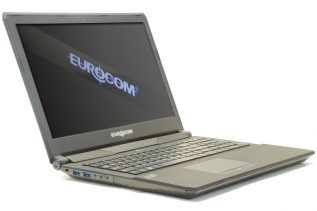 Eurocom has attacked the mobile PC market with a new ultra portable notebook called Shark 4. The main feature of...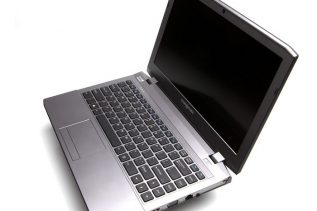 Eurocom has come to the stage once again to impress people and fans alike with a new high-end product that...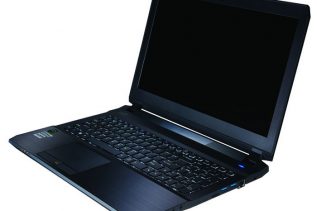 The popular maker of notebooks Eurocom has launched what seems to be the best notebook that the market has ever...
Gamers around the world will be treated with a new gaming notebook, courtesy of Eurocom, given they are willing to...
The recently released Eurocom M3 gaming notebook has received its first update less than a month after the official announcement....