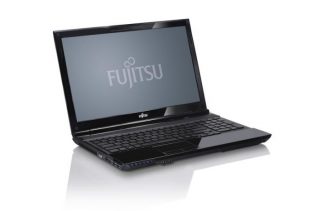 PC sales have been shrinking with each year passing by, being overshadowed by smaller and more portable devices such as...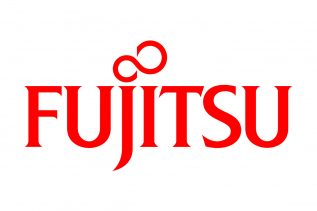 Smartphones and tablets have become devices that we use on a daily basis but like all other electronic gizmos they...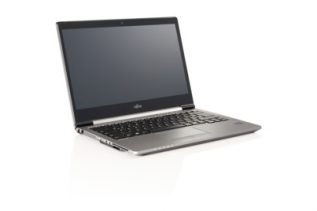 Fujitsu plans to release a new thin ultrabook under the Lifebook U745 brand name. The new machine will be based...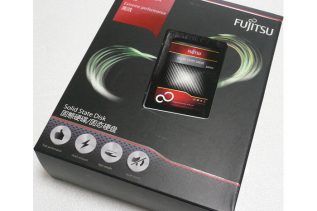 The Japanese tech company Fujitsu has presented its latest solid-state drives called Extreme Series. The new line includes models with...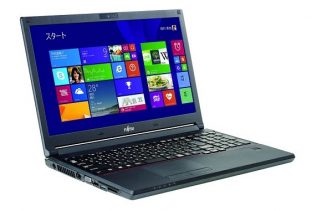 The Japanese notebook maker Fujitsu will soon release two new business-oriented notebooks called Lifebook E554/J and Lifebook E544/J. The new...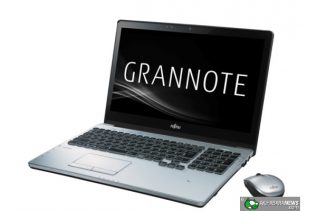 The Japanese hi-tech company and computer maker Fujitsu has announced a new PC that catches attention with a rather unusual...
Fujitsu has made one step forward by introducing an all-new 10.1-inch tablet computer that runs Windows 8.1 right out of...