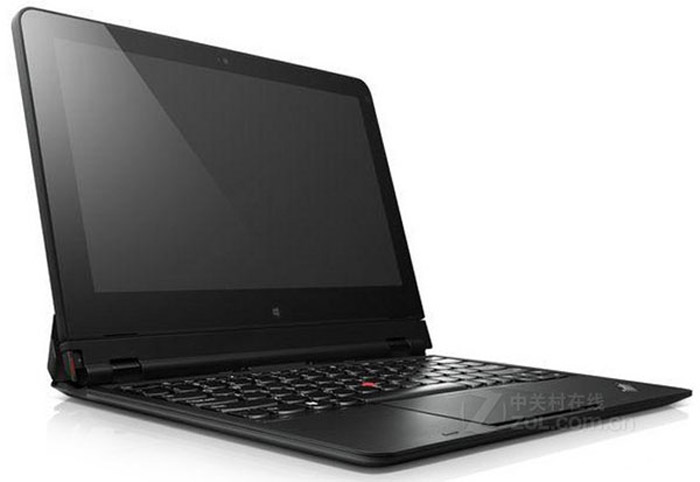 Despite having a large number of tablets in its product list rumors suggest Lenovo will soon add another one – the ThinkPad X1 Helix. There's no official Lenovo confirmation as of now but specs and some pictures of the device have already been published on the Internet.
According to this information the ThinkPad X1 Helix is likely to become the junior brother of the Lenovo ThinkPad X1 Carbon. It will be based on a quad-core Intel Core i7 chip and will feature an 11.6-inch IPS display working at 1920 x 1080 pixels. The new device will also offer Wi-Fi, Bluetooth and NFC, 3G, two speakers and two microphones and a web camera; the on-board battery will be able to power the tablet for up to ten hours.
The Lenovo ThinkPad X1 Helix can also work with a QWERTY keyboard but this one must be purchased separately. The overall weight of the device is expected to be around 1 kg. Finally it will run Windows 8.
Pricing and availability are unknown.
(picture courtesy of zol.com.cn)

Source: IXBT