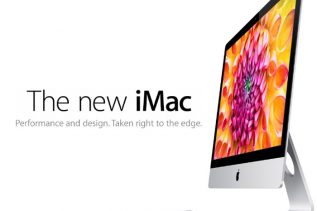 Apple Inc. has officially announced the upcoming release dates for the new generation of Apple iMac all-in-one computers. According to...
The Taiwanese ASUS has introduced a new gaming laptop in the 14-inch market segment. One may think 14 inches is...
The original Razer Blade gaming laptop hit stores this past January, which was just 8 months ago, but now the...
The Taiwanese computer hardware manufacturer Gigabyte has started sales of the P2542G gaming laptop that has come to replace the...
Origin PC this week unveiled its newly upgraded EON17-S and EON15-S gaming laptops and they now come with new technologies...