Origin PC this week unveiled its newly upgraded EON17-S and EON15-S gaming laptops and they now come with new technologies from Origin PC, Intel and NVIDIA.
The gaming laptops have been redesigned and they now feature Intel's latest mobile HM77 chipset, designed specifically for the mobile Ivy Bridge processor, which makes them among the first laptops on the market to do so.
The redesigned EON17-S and EON15-S also boast mobile Kepler parts from NVIDIA, including GeForce GTX 660M, 670M, and overclocked 675M options.
The new NVIDIA Optimus technology, featured in the updated EON17-S and EON15-S gaming laptops, now helps you get the most out of your battery and Origin PC claims you'll be able to squeeze up to 6.5 hours of battery life out of these notebooks, which is two and a half times longer than previous generation EON17-S and EON15-S could muster.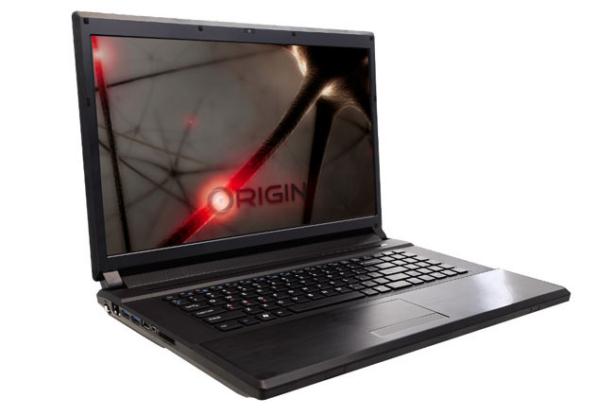 Other features include a customizable backlit keyboard with three lighting zones and seven color options, Intel Rapid Start technology, factory CPU (EON17-S only) and GPU overclocking, THX TruStudio Pro with Onkyo surround sound, and free lifetime 24/7 support based in the United States.
The 15-inch EON15-S costs 1525 USD and up while the 17-inch EON17-S will retails for 1576 USD and up depending on the chosen options.
Source: Techiser.com