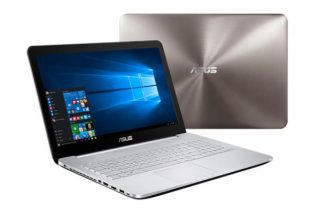 ASUS has expanded its N Series of notebooks with two new models known as N552 and N752. There's something in...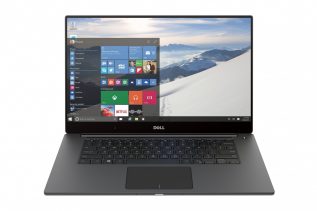 Summer is over, which means that most of us are back to work. This is usually the time when there's...
Lenovo has announced a new gaming notebook that is called Y700 Touch. The device comes with an Intel quad-core Core...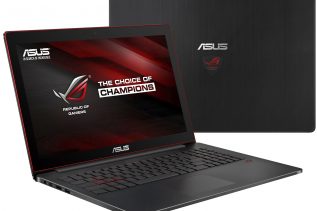 ASUS has nicely surprised gamers with a new ultra slim gaming notebook that goes by the name of G501. Quite...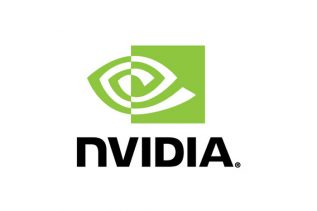 NVIDIA has officially launched new mid-range and budget-oriented GeForce 900M mobile GPUs, thus extending its offers in this mobile GPU...