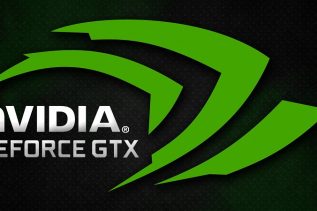 NVIDIA recently updated its video card list with the addition of new desktop and mobile solutions but apparently the US...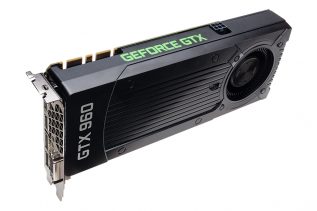 NVIDIA's GeForce GTX 960 video card, which was released in early 2015, brought the benefits of the 2nd generation Maxwell...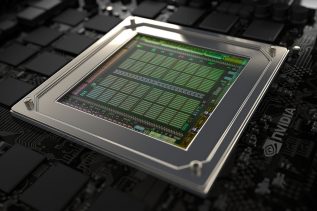 NVIDIA has brought all the graphics power of the GeForce GTX 980 GPU to notebooks for the first time ever....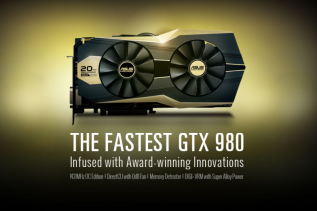 ASUS has launched the just reported GeForce GTX 980 Gold Edition video card at an event, held to celebrate 20...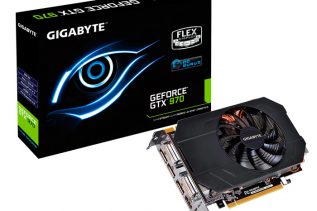 Gigabyte has taken the chance to present a new GeForce GTX 970 graphics card. While there are many such models...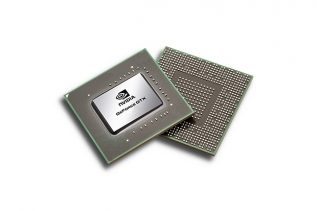 NVIDIA has announced a new mobile graphics card – the GeForce GTX 965M. The new video solution is based on...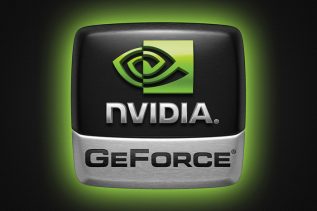 It is all official now, although unconfirmed by NVIDIA – the new mid-range Maxwell-based GeForce GTX 960 graphics card will...