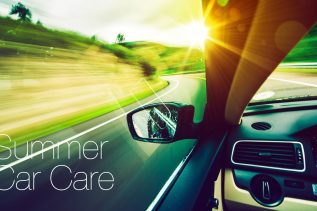 Summer is just about upon us and because of that you should do some things to make sure that your...
The South Korean Hyundai has prepared a new entry to the tablet market – a new tablet computer, which runs...
The South Korean company has added a new tablet to its product line that may as well become the cheapest...