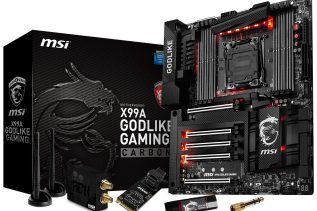 Intel's high-end X99 platform has been with us for a year and a half now but despite this it keeps...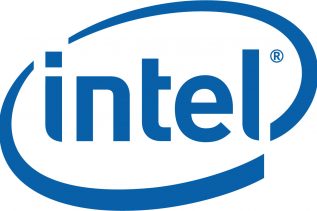 With the arrival of desktop Broadwell and soon Skylake processors it is time to upgrade Intel's highest-end desktop platform. In...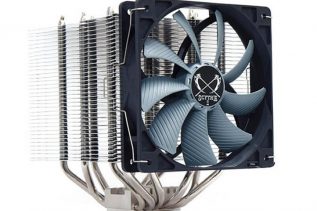 The Japanese CPU cooler maker Scythe has announced the new Ninja 4 high-end CPU cooler. The new company product measures...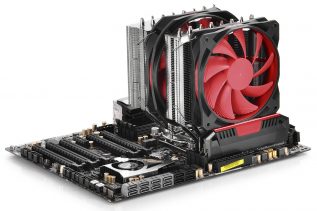 The maker of central processing unit coolers DeepCool has rolled out a new model named GamerStorm Assassin II. As seen...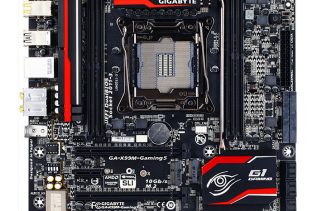 High-end platforms usually make use of high-end hardware and as we know they come with powerful PSUs, quick processors, tons...